2023 Summer Fashion: Outfit & Clothes Trends For California
In This Article
1. linen
I'm a huge fan of everything linen and it truly is the statement piece of Summer 2022. Linen can be worn in so many ways with mixed or mismatch textures. Channeling the, oh so popular, 'coastal grandmother' fashion trend is so easy with a well put together linen outfit. Everyone needs at least one over sized linen shirt in their closet, especially because it is so versatile. Keeping cool is linen is a huge plus for the summer. California can feel like a Mykonos getaway if you dress for the part!
2. Mixing textures
One of the best ways to modernize a crochet top is by mixing textures and beige color ways. Mixing a silk midi skirt with a beige crotchet top is such a simple, yet elevated look for summer 2022. This pairing is great for any tropical vaca, or a relaxing stroll around a Californian outdoor mall. In contrast mixing patterns and sticking to a more vibrant color scheme can also achieve a relaxed, but elevated outfit. Add a pullover for those cooler California days or evenings.
3. 90's chunky sandals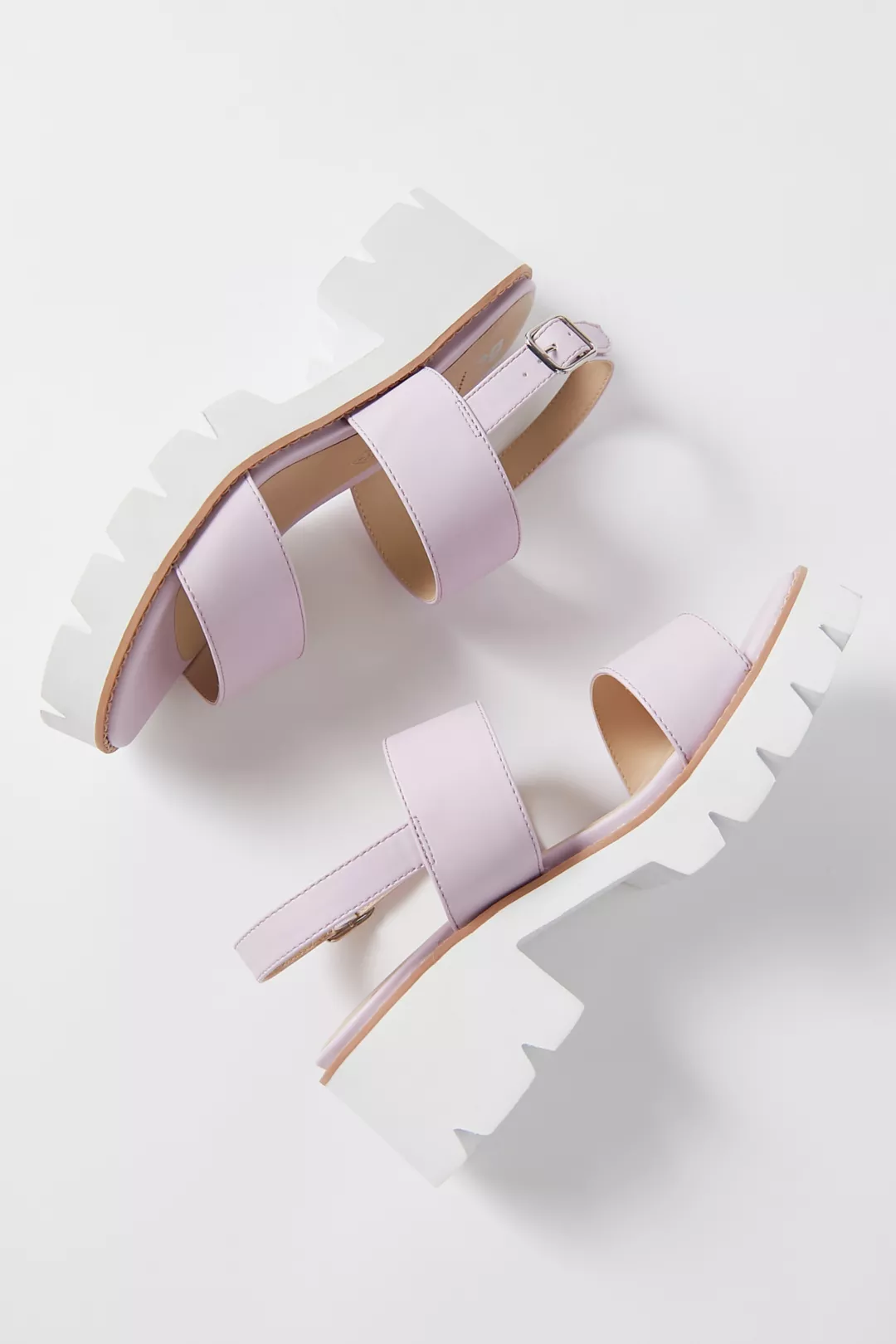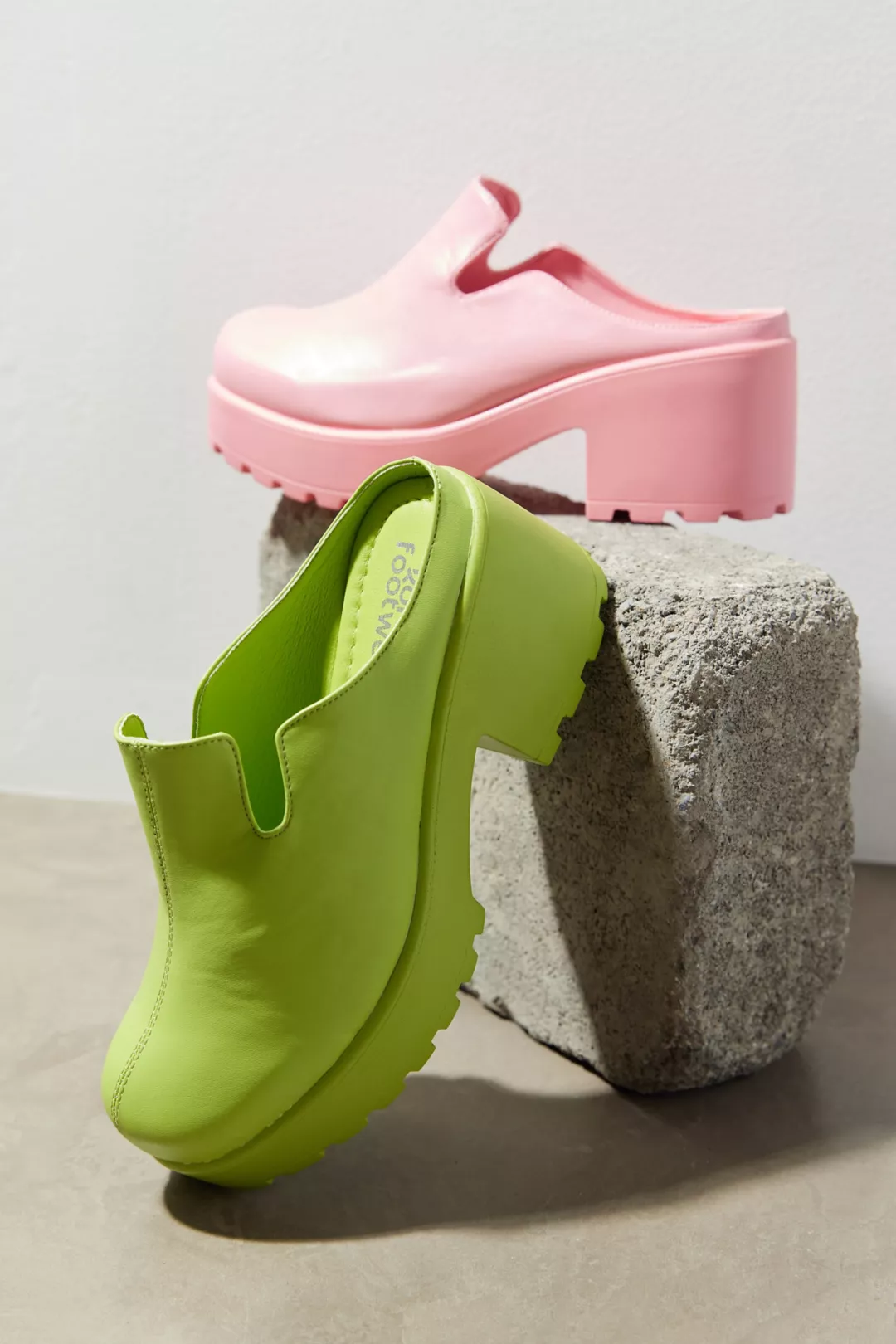 I have vivid memories of the platform flip flops everyone was obsessed with in the late 90's and early 2000's and these shoes are making a huge comeback with a modern twist. Bright colors and bold color blocking modernized the classic chunky sandal. Even sandal clogs are coming back into style with bright colorways… talked about more in our next fashion trend.
4. pastel neons
Most surprising to me is neons coming back onto the fashion scene. Most things in fashion cycle every 20 years, but neons were huge in the 2010's. Making an earlier comeback, neons are being coordinated in many high fashion outfits. Going back to our recommendation of mixing textures, a knit neon skirt, with a white linen blouse is a super interesting and trendy outfit. Going full on neon with complimentary colors is also super popular for Summer 2022, being the brightest person in the room isn't a bad thing!
5. cowboy chic
I have seen so many people rocking a modern cowboy look this summer. Cowboy boots have come a long way for their basic western styles and are now neutral enough to wear with almost any outfit. LA has a huge western scene so it's no surprise cowboy chic is on our list of 2022 Fashion Trends. Fringe has been modernized with sparkles and grommets, as flashy glitz and glamour is very 2022 as a whole.
6. relaxed vintage
Relaxed vintage is very Californian. Floral button down blouses and high waisted shorts complete this look. Add a chunky belt to swing even more vintage inspired. Longer shorts are super popular right now, so this outfit is a great way to be on trend and shop sustainably.
7. silk
A simple silk dress is a must have in any closet. Silk is breathable and always elegant. It can be dressed down with a pair of sandals and a sun hat. Or easily transformed into a nighttime look with chunky gold jewelry and a pair of strappy heels. Silk and linen are the most versatile additions to our list, and will simple never go out of style. These pieces are perfect for your closet for many summers to come.
8. Overalls/ Playsuits
Okay I know you may be tired of hearing it but a linen playsuit really is one of the best additions of summer 2022. Playsuits are adorable and fun, but also quite comfortable. Cute frills create a sweet look and light colors add to that effect. Relaxed overalls are also super popular this summer. In line with many other 90's inspired trends we're currently seeing.
9. Colorful prints and patterns
Zara has become so popular in the past few years and they are dominating the newest fashion. Specifically making clothes with super fun colors and patterns. Mixing a patterned pant with a neutral top is a great way to make a fun summer outfit. 70's style patterns are also making a huge comeback so invest in some fun florals this summer!
10. Matching co-ords
Matching co-ords are a super simple yet effective outfit for staying on trend in Summer 2022. Easy, breezy, and always fashionable. These co-ords will be great for years to come, especially in neutral tones. A longer inseam short can be paired with any combination of tops if you're not feeling, like totally matching. Shopping sustainably is our biggest recommendation this summer.
California Summer Fashion FAQ
What outfits are the most popular for the 2022 California Summer season?
Linen is the main outift style for the season! Just breezy enough to work well in the high heat of California, and classy enough to do almost any activity from Sunday brunch, to wine tasting, to the beach; linen is here to stay.
What clothing item is the most popular of the 2022 California Summer Season?
Chunky sandals are the hottest clothing item of the season. We are seeing chunky sandals being worn to all the trendiest beach clubs already in the 2022 summer season. Match your cutest bikini with these sandals to be IT girl of the summer.